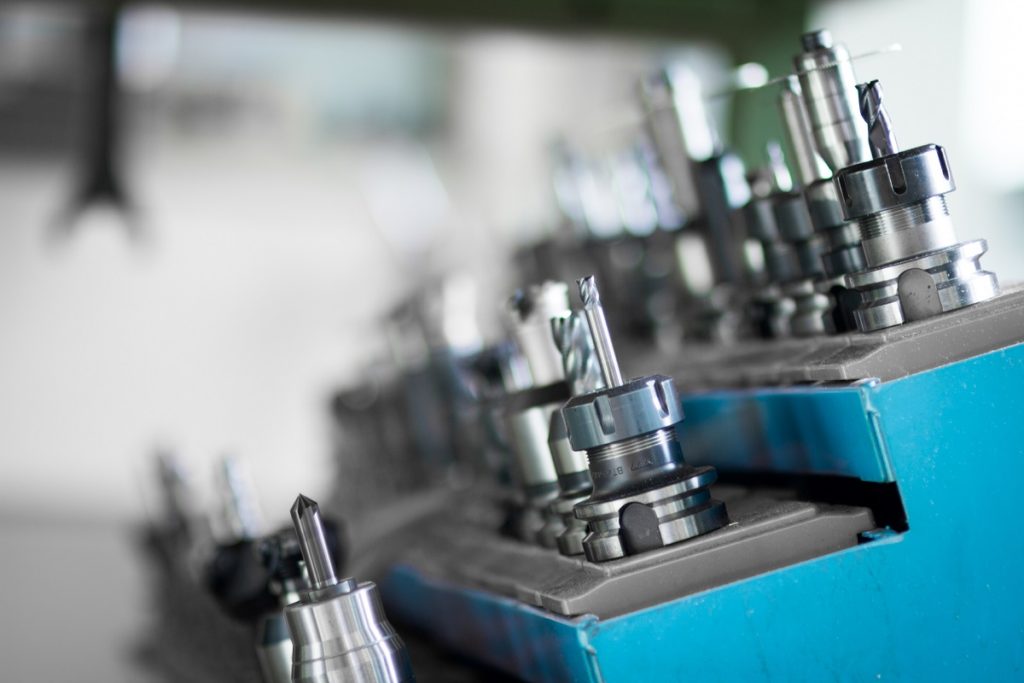 In 2019, Roland Iten merged its prototyping and small-series manufacturing workshop with Montanari S.A., a specialist in making components and tools for the watchmaking industry. Montanari is now the brand's exclusive production partner, allowing Roland Iten to create a more diverse series of buckles and more bespoke pieces for its clients.
The Roland Iten / Montanari Partnership
The partnership will also allow Roland to concentrate his efforts on the design and engineering of future creations for years to come. According to Roland:
"Having a full-service partner with such diverse capability really blows the lid off of the creative process. For instance, with the new R18 collection, Montanari's capability allows me to offer my clients truly bespoke 'supercar' variations of the same buckle, but within a much shorter timeframe than before."
For Montanari S.A., the acquisition brought new savoir-faire to undertake high-end luxury products from A-Z. Didier Froidevaux, owner of Montanari says,
"Roland Iten's small scale manufacturing facility was a perfect set-up for the incubation of ideas, rapid prototyping and feasibility assessment of Roland's unique creations. His very loyal employees had been with him from the beginning of his venture. By acquiring Iten's employees as well as his facility's machines and equipment, it brought the entire experience and know-how of making these complex art pieces into Montanari's capability from day one of our exclusive partnership".
The Roland Iten R18 Superdriver
Their first luxury belt buckle project, the R18 SUPERDRIVER, was unveiled last week to the brand's clients and the world's press who particularly appreciated the new design concept that can incorporate a client's own supercar into the lines of the buckle. They were also impressed by the new buckle technology that works using an ingenious sliding wheel system that is completely self-cleaning and lubrication-free.
The R18 Superdriver Production
The SUPERDRIVER is 100% Swiss Made, following the same methodologies that are applied to the fabrication of a fine Swiss timepiece, and is being entirely developed, manufactured, and assembled by Montanari in its Saint-Imier workshop in Switzerland's Jura Mountains.
Montanari S.A.
Montanari S.A. is part of a larger group called Groupe Froidevaux that has two other entities: Froidevaux S.A., a specialist in the fabrication of plates for pad printing, and FCDH Aciers S.A. a company active in the sale, development, and analysis of different metals.
"I'm really excited about the future", says Roland. "Not only can we now produce larger series than before, but together with Montanari, we can produce more diverse pieces, which can bring us into new product markets such as watches, furniture, and housewares. The sky really is the limit".